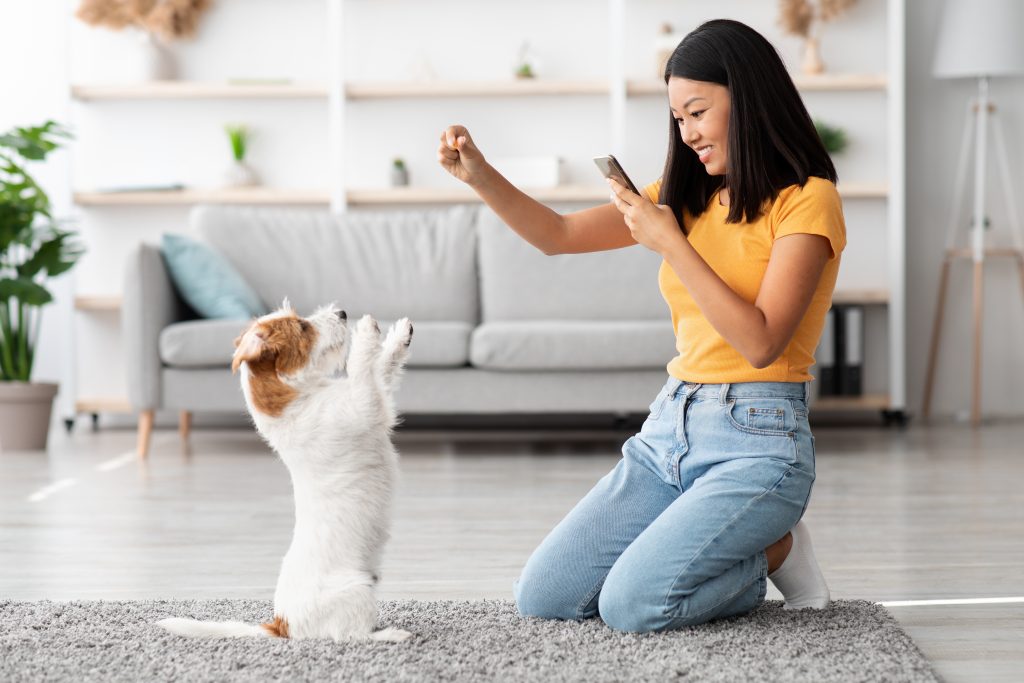 Puppy training is exciting, but it always has its fair share of challenging. Whenever you embark in puppy training, it all comes down to patience and taking your time to ensure your pet understands what you want them to do. Many times, it will take dozens of tries for your dog to learn something. But in the end it's fun and it can be a great bonding experience. if you want to make puppy training even better, here are some ideas to help you!
Establish a daily training schedule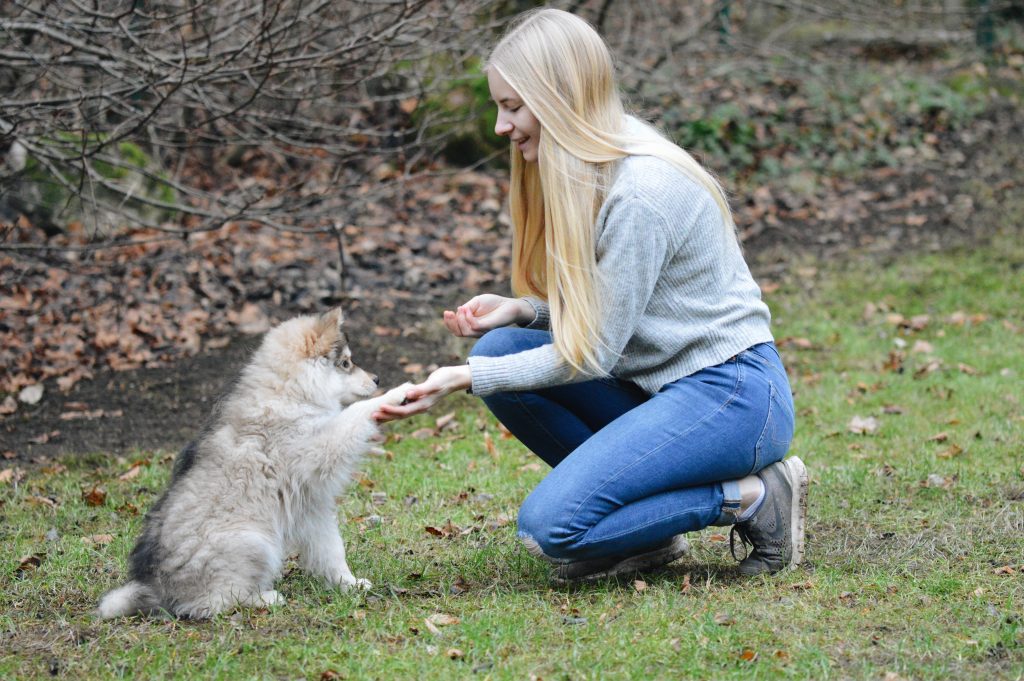 Whenever you start puppy training, you do need to have a schedule. Without a schedule, things can get a bit more difficult than you would expect. We always recommend creating a training schedule that suits your lifestyle, while also making sure that your pet agrees to it as well.
Socialize with your puppy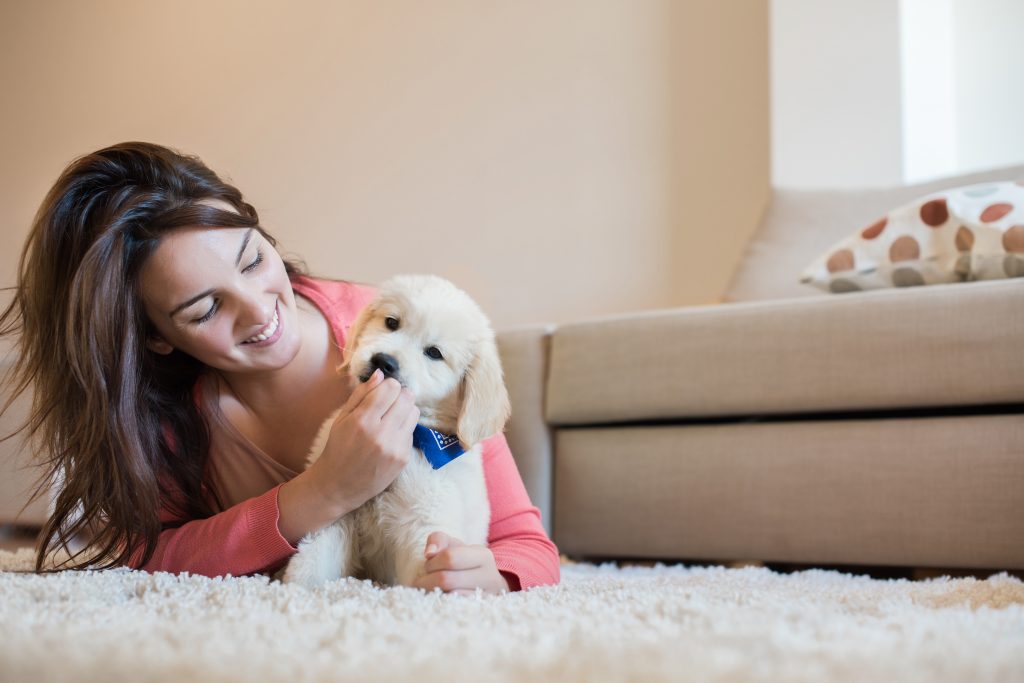 The problem that most pet owners have is they make puppy training difficult by not socializing with their pet. Socializing with your puppy makes the training process a lot more comfortable, and that's exactly why you have to give it a try for yourself and see how it goes. It's definitely worth taking your time and training your pet, so use that to your advantage.
Introduce potty and crate training at first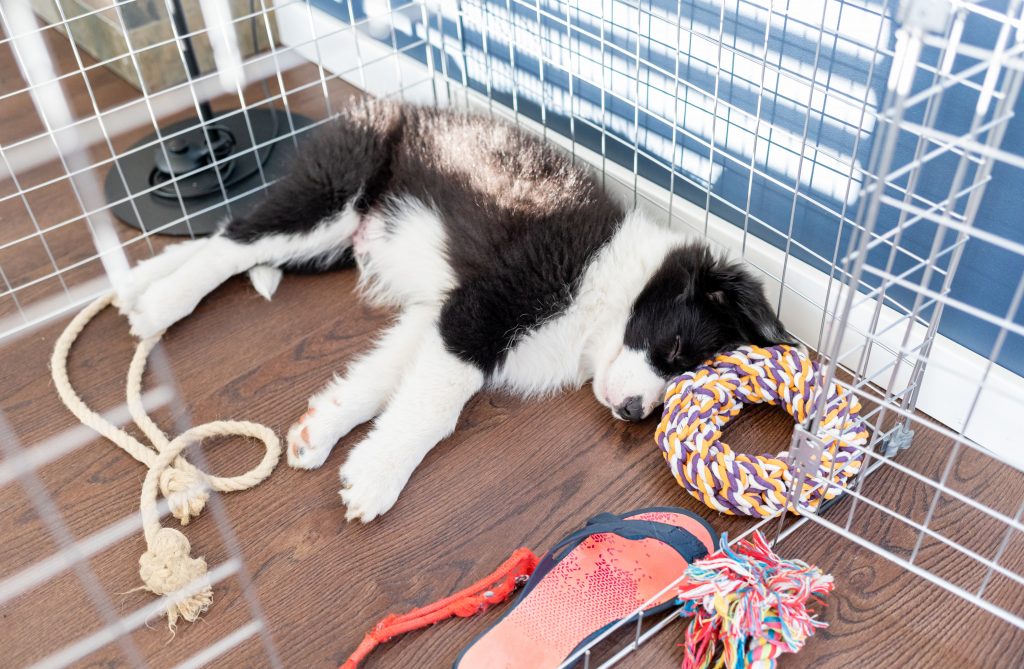 These are the main puppy training tasks you want to focus on from the start. They will make the training process more engaging and fun, and at the same time your pet will get to learn some of the basics. The problem here is that potty and crate training can take quite a bit of time. So you must have patience, but in the end it's going to be well worth your time, that's for sure. We recommend avoiding any rush here and if you do it right, you will be more than happy with the way everything works.
Use reward-based training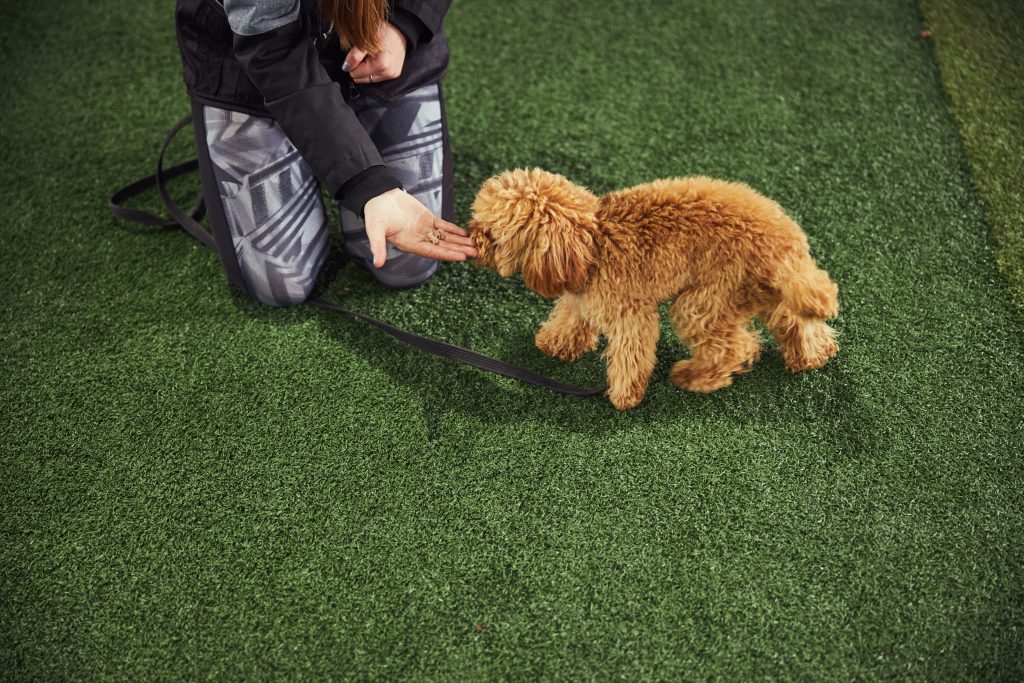 Yes, it might not seem like a lot at first, but reward-based training is actually quite efficient. It will make it easy for you to ensure that your puppy follows in your steps. It also encourages the puppy to take action, which in turn leads to much better results. Training will still have some challenges, but adding in rewards into the mix can really help make a huge difference. And that's exactly what you need to keep in mind here. Also, avoid any punishment-based methods, those will just scare your pet and inhibit certain fears in their mind, so it's a clear no-go for something like that.
Start with the basics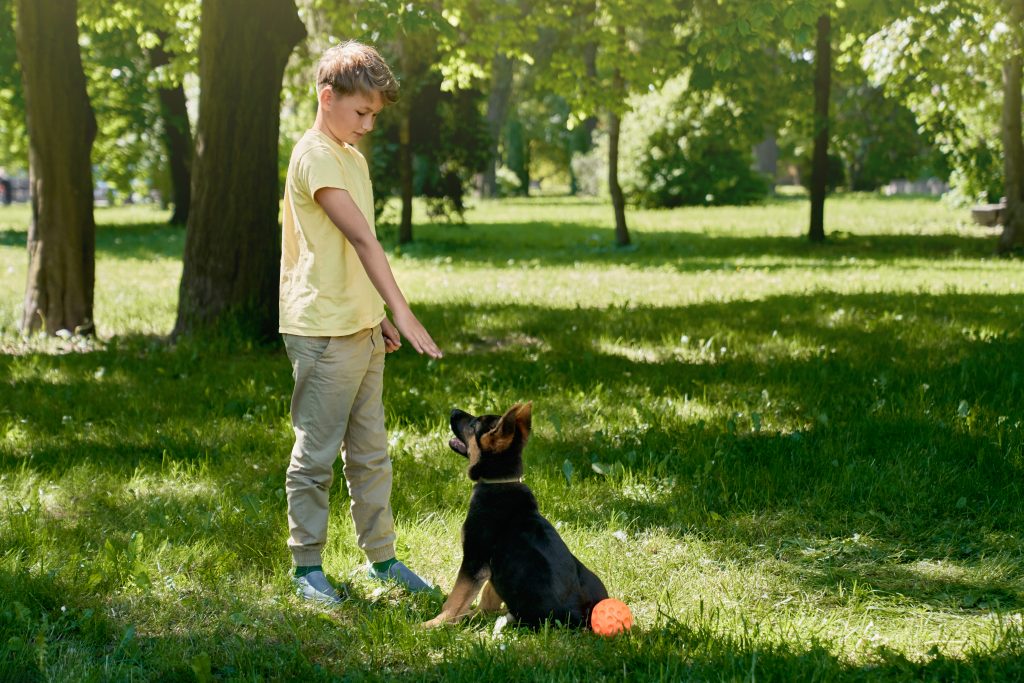 You always have the idea to rush and speed things up, but you always want to start with the basics in the case puppy training. Handle things like house training first, and that alone can be an important aspect to keep in mind. A good idea is to train in a quiet place, because it will help your pet focus on your voice and guidelines only. If you're in a park, that usually brings distractions and it's the type of thing that you want to avoid. Another benefit when you train in a quiet place is that it can help make your dog a lot more confident. It's one of those small things that will make a difference and in the end it will help provide a much better outcome.
Teach your puppy how to relax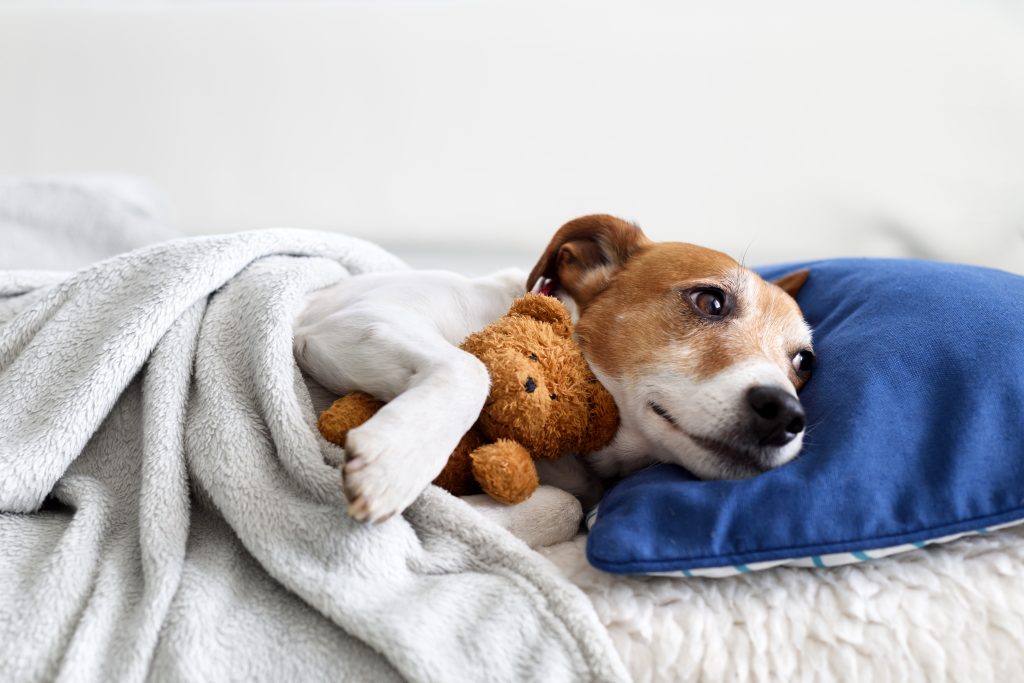 One of the problems with training is that most of the time it can be difficult for a puppy. It's challenging for him to relax, so you want to make things comfortable. Teach your dog how to lie down, relax and sit with you. The problem for many pets is that it can be hard for them to settle down when you have tons of distractions. That's why training in a quiet space is crucial, as we mentioned earlier.
How can you help your pet relax? Your attitude matters, so try to stay positive and calm with your pet. Re-assuring him can actually help quite a bit, and it's something you do want to keep in mind if you can. In case you are near strangers and your pet is scared of them, either try to take him away from them or ask them not to approach your pet. Also, don't push your pet into doing stuff that he clearly dislikes doing.
Conclusion
When you start with puppy training you will notice that there are lots of different things and tasks to keep in mind. What really matters is to take great care of your pet and ensure it all works as expected. Puppy training is exciting, but it also requires patience and attention. Don't rush your puppy into trying complex stuff, start with the basics and build up from there. It can be a lot of fun, so keep it light hearted and try out a variety of training techniques to see what fits your dog well!